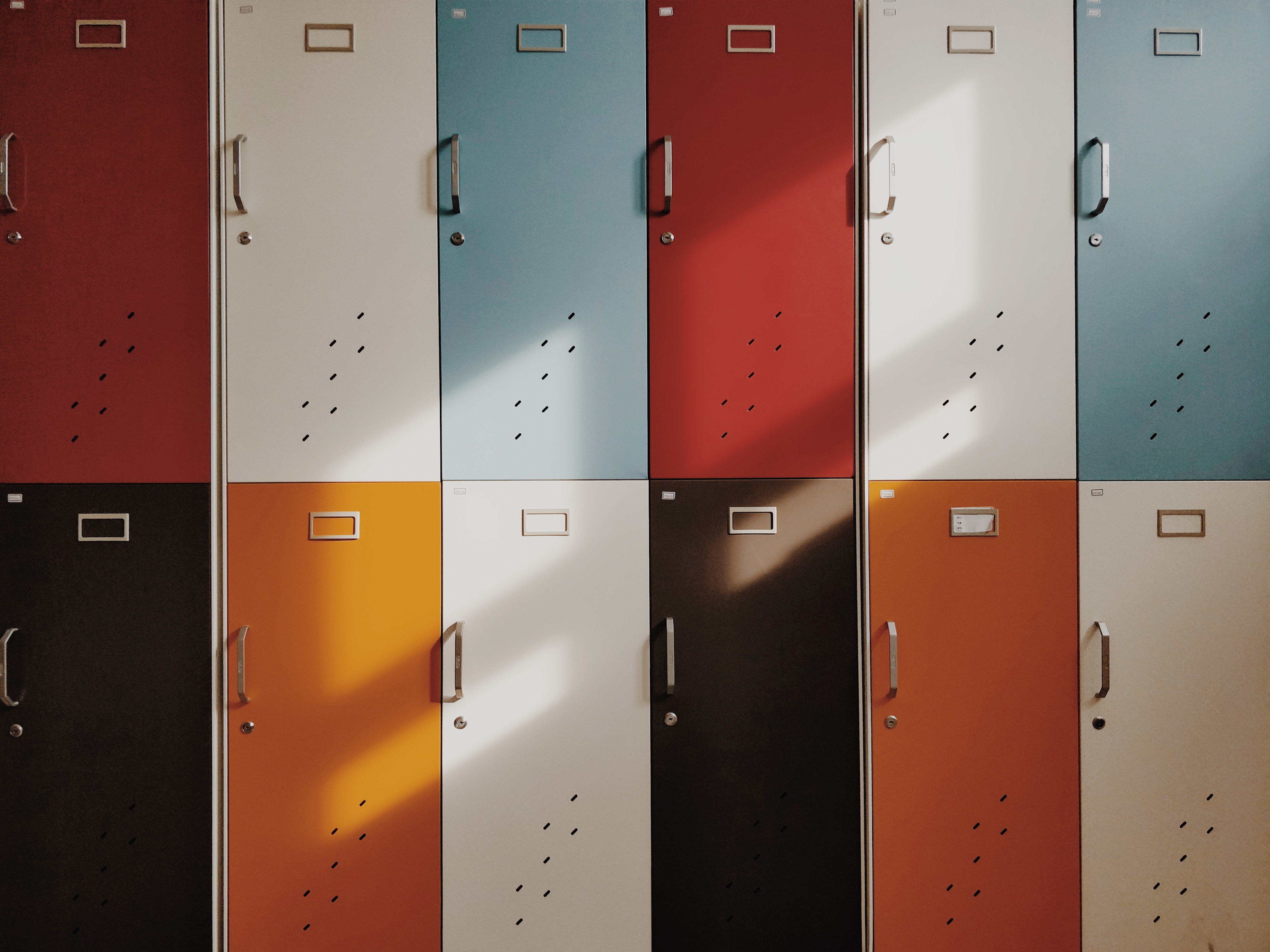 For administrators, the start of the school year often involves a delicate operation: large numbers of student accounts must be moved into the right group for their new class. This is usually the job of the account's Super Administrator or the School Administrator, and can be done in the following ways:
Move Students
Administrators of smaller schools can use the Move function to transfer several student accounts from one group to another. Simply select the account(s) you want to move from the Students tab, then click the Move option in the More button's menu. In some cases, filtering the list of students can make it easier to find the accounts to be moved.
This is a simple and visual method. However, for administrators with hundreds of accounts to move, the process would be much too lengthy. Instead, we recommend that you edit the accounts by importing an Excel or CSV file containing the up-to-date accounts list.
Account Update by Import
Account update by import is a powerful tool that allows you to bulk edit a large number of accounts at once.
The first step is to export the list of students:
Click on the Students tab.
Choose the Export... option in the More button's menu.
Choose the file format (Excel or CSV).
Click the Export button to download the file.
This allows you to identify all differences between the file exported from Typing Pal and the file exported from your school's administration system. We recommend that you use a software application for comparing Excel documents. For best results, make sure that both files contain one Student ID per account. This unique identifier is the safest way to ensure a fully reliable comparison.
Tip — Some examples of file comparison software applications are Synkronizer, Excel Compare and DiffEngineX. Also available from the Office Store are a number of Office Add-ins which can be added to Excel in order to compare files. Find them using the search term compare.
Once all differences have been identified, you can delete accounts for students who have left the school, update accounts for continuing students and add accounts for new students.
When you have finished editing the Excel file, simply import the details via the Import tab or by selecting the Import... option in the More button's menu, under the Students tab.