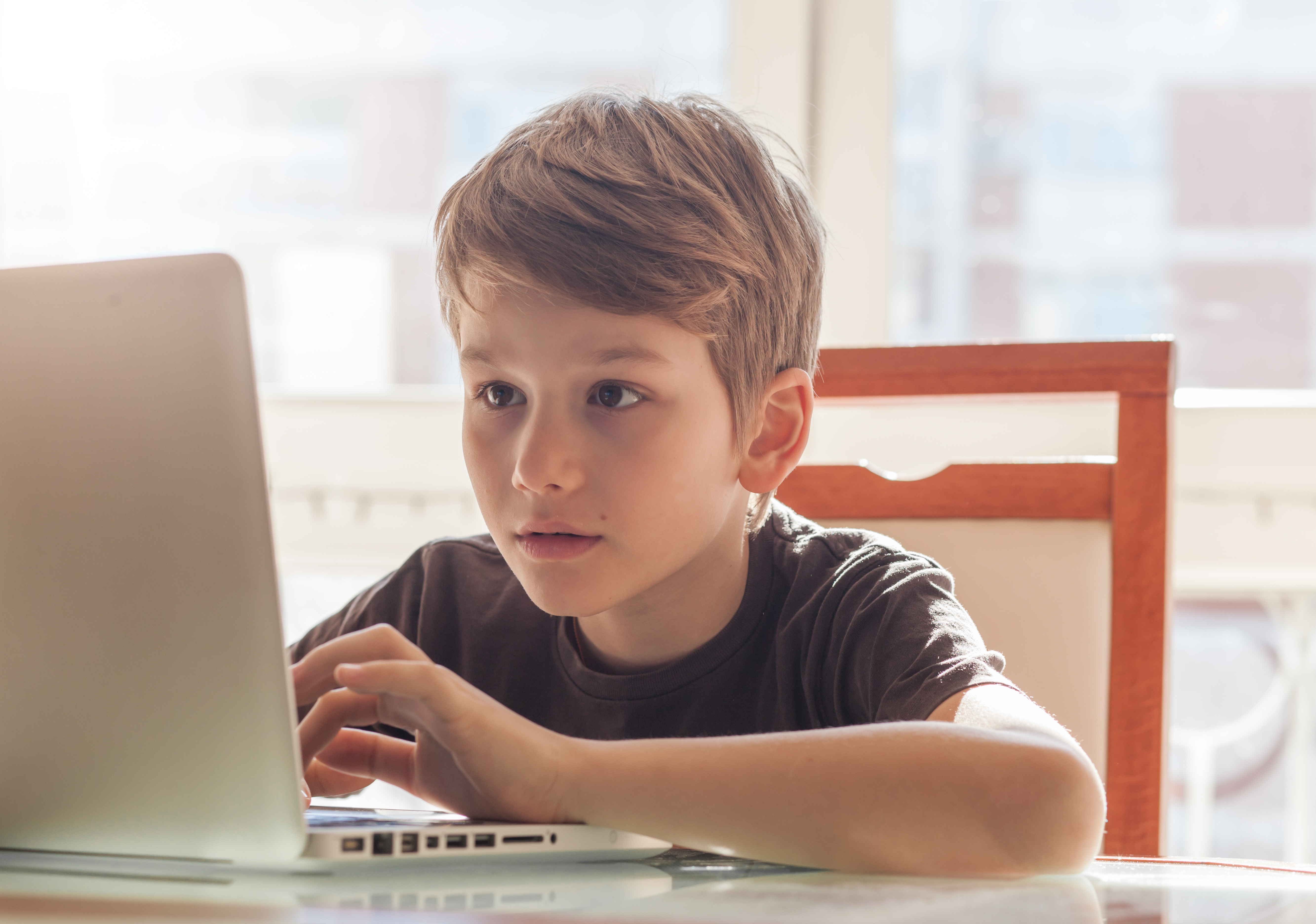 If you are looking for educational activities so that your students can keep learning from home, you'll be happy to know that Typing Pal is accessible off school grounds. The online application allows students to learn and improve their typing technique while having fun at the same time. What's more, it equips teachers with powerful tools to supervise their group and customize their training program.
Easy Access From Home
Just like students, teachers can access their account from any PC, Mac, Chromebook or iPad with Internet connection. It's much easier to manage since they don't have to worry about installation or updates.
Log in with just one click using single sign-on from Google or Office 365. Educational institutions can even receive a customized URL that leads directly to the school's login page.
A Customizable Program
Typing Pal's content can be adapted to students' age group.
Thanks to the tools for managing text collections, teachers can create customized activities for their groups. Typing Pal allows them to add original texts such as word lists for study or the students' own corrected texts.
Throughout the training program, Typing Pal analyzes users' typing and detects the characters or fingers that need more practice. This smart algorithm automatically generates customized improvement activities for each learner. As a result, students always have access to new content that reflects their skill level.
Complete Supervision Tools
Typing Pal's School Edition equips teachers with a variety of tools to supervise their group's progress. At a glance, teachers can use the attendance calendar and detailed statistical reports to view each student's results and the time they have spent training. Video replays of completed activities can be used to analyze unusual results when necessary.
Typing Pal also allows teachers to easily share a student's progress with their parents thanks to a specially designed PDF report. The performance indicators and attendance calendar that it contains give an idea of the student's skill level and engagement. Parents can then encourage them to keep going and keep training regularly.
Finally, the self-evaluation sheets for students can help teachers improves their evaluation methods. Once a student has completed the program and met their targets, Typing Pal generates a customized certificate of achievement that they can show off with pride.
To learn more, read the user guide in the Documentation section of typingpal.com.
If your institution is subscribed to Typing Pal's School Edition, don't hesitate to put it to good use. Otherwise, you can request a 30-day free trial at demo@typingpal.com. Help your students become masters of the keyboard!